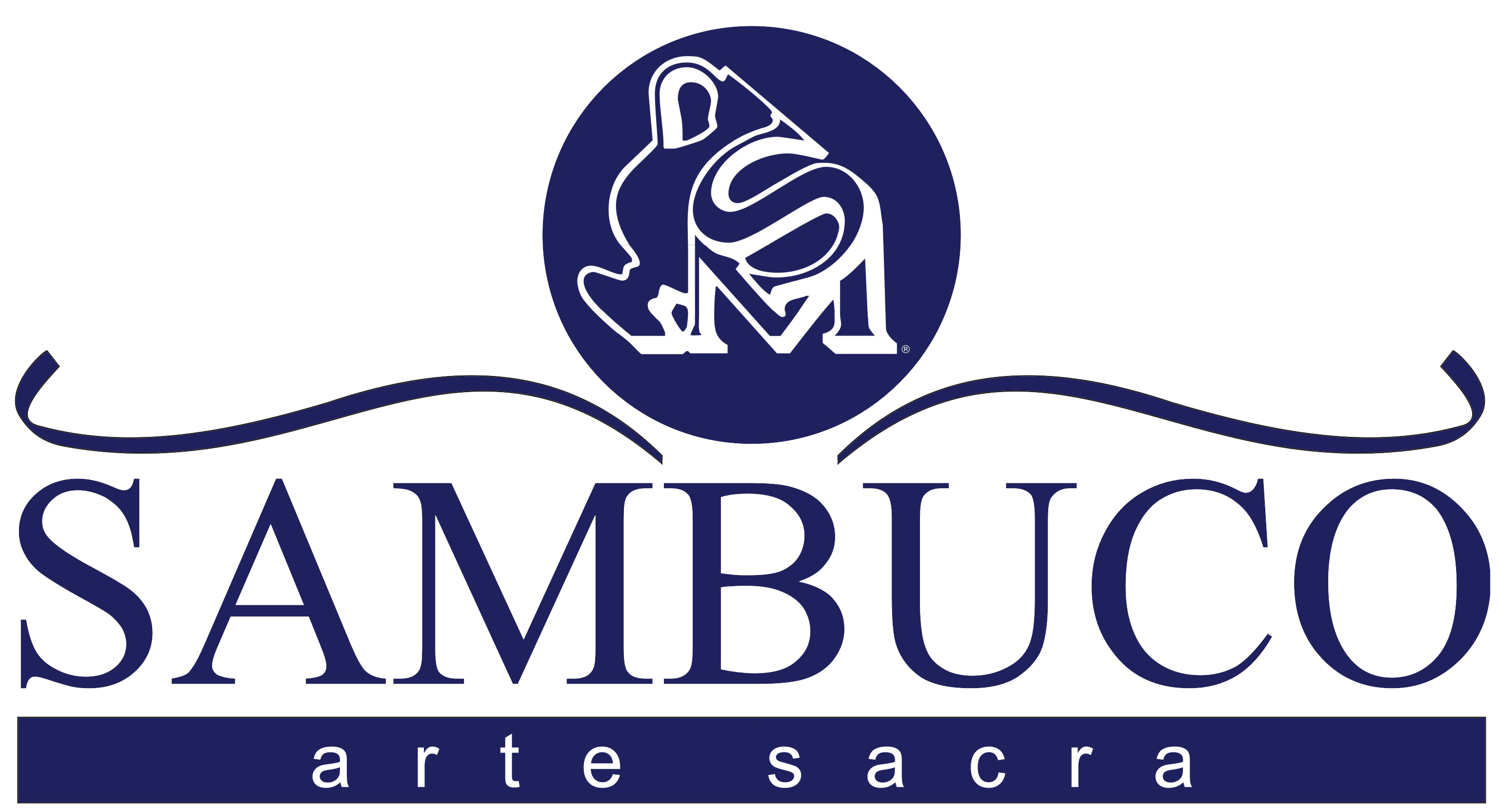 To receive more information…
By completing this form, acquired the information referred to in Legislative Decree 196/2003 and subsequent amendments, the Customer agrees to make available his personal data that will be used solely for commercial, tax, administrative and information purposes related to the our activity.
DISCLOSURE PURSUANT TO D. LGS. 196/2003 AND SUBSEQUENT AMENDMENTS (PROTECTION OF PERSONS AND OTHER SUBJECTS WITH RESPECT TO THE TREATMENT OF PERSONAL DATA).
Pursuant to the aforementioned Legislative Decree 196/2003 and subsequent amendments, Ceramiche Sambuco Mario, with reference to the personal data acquired or which will be acquired in relation to the contractual relationships with you or those that may be held in the future, informs that: the collection or otherwise the processing of personal data has the exclusive purpose of being able to adequately perform its economic and promotional activities; personal data are and will be processed in a lawful and correct manner and in any case in compliance with the aforementioned Legislative Decree and subsequent amendments, both with computerized and paper based systems; the collection of personal data is mandatory, having to comply with legal and fiscal requirements; the data may be disclosed to third-party organizations (banks, insurance bodies, organizations linked to us) exclusively for the performance of our relationship and within the scope of the tasks assigned to us; at any time you can freely access your data to update, modify, integrate or simply oppose their use for the formalities indicated here, by writing to the data controller.
I logos Sambuco sono marchi di fabbrica della Ceramiche Sambuco Mario alla quale sono riservati tutti i diritti. Tutti gli altri marchi di fabbrica, logos, stemmi, immagini, nomi di prodotti o aziende che compaiono nel sito, sono di proprietà dei rispettivi titolari.
Ceramiche Sambuco Mario – Via della Tecnica, 27 – 06053 Deruta (PG) Italia
 tel. +39 075 9711625 .  fax +39 075 9711750 . www.sambuco.it
P.I. IT01545900548